FLURRY! CHILDERS
1996-2012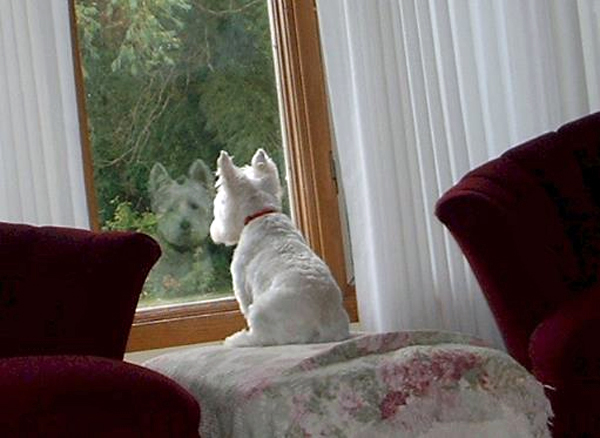 After a second battle with cancer, my West Highland White Terrier, Flurry! gave up his
fight in August after a very long life. He was once a Sun-Times "Pet Of The Week," he had his own website and even appeared at his own remote broadcast at a pet store when
I was on-air at Windy 100. He was well loved by friends and family alike.
The "!" in his name is no typo, it was part of his name and who he was.
His name described his color as well as his demeanor - a ball of energy.
He loved everyone he came in contact with and now is at rest and in no pain any longer.
One co-worker said that Flurry! was a Rock Star. He certainly was.

He was my best friend and I will miss him very, very much.
---
7th HEAVEN STOPS BY STAR
Chicago-area Supergroup 7th heaven are well on their way to becoming national
superstars. We are glad to help them on their road to success and proud
to call you friends! If you haven't had a chance to see them play,
do yourself a favor and check them out!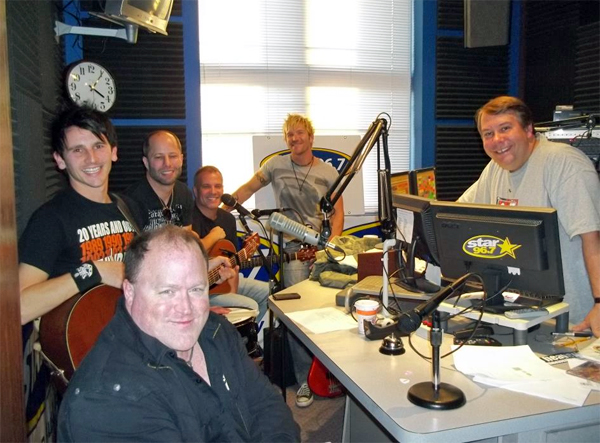 L-R: Richie, Keith, Mike, Nick, Mark, me.
---
NEVER A DULL MOMENT AT HOME!
It's about 11pm on April 20th I am sitting watching TV and all of a sudden I hear these animal screams. And as I listen, it sounds as if they are coming from INSIDE my house! I mute the set and head for the basement door.
yap yap yaaaaaaappppp.
Oh, crap.....
I go downstairs and sure enough - an animal is stuck in the window well! And while it kind of looked like a dog - I knew it wasn't a dog! I have no idea how to get him out. And I am NOT gonna get bit.
yap yap yaaaaaaappppp.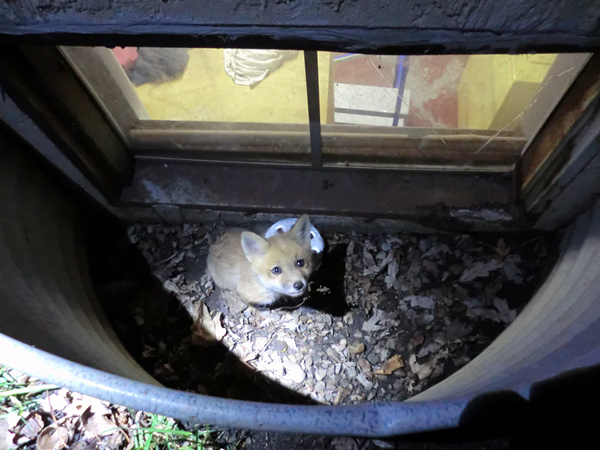 I look in on him and he is shivering - probably very scared. So I call the local police department. About 20 minutes later, a squad pulls up and we look outside. He sez "yep - baby fox. Don't see that everyday!"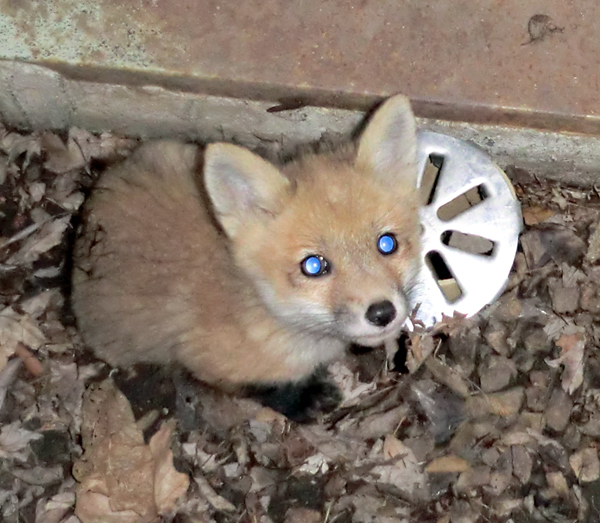 So I grab some tools after he tried to grab it with his hand. Fox started to snap. He used the little lawn rake to get him out and baby fox scampered off down the street.
Talked to the cop awhile who said that often they get calls of dead animals that couldn't make it out of the window wells.
This little guy got lucky. Never a dull moment!
---
REMEMBERING RAY

A listener to my afternoon show on Star 96.7 recently asked about TV legend Ray Rayner. Ray worked in Chicago television, beginning in the 1950's, but his biggest influence would be to all of us kids growing up in the 60's and 70's. Ray was the one who woke us up every weekday as the host of "Ray Raynor & Friends" from 1962 through 1981 on WGN-TV Channel 9.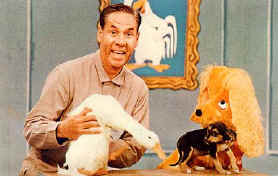 Ray with Chelveston the Duck and Cuddly Duddly
I was fortunate enough to have met Ray when he was a guest on Fox Thing In The Morning On Channel 32, where I was traffic anchor. What a thrill it was! I still have the picture up in my office.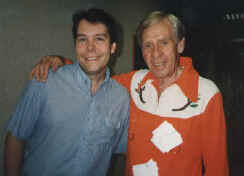 Ray passed away from complications caused by pneumonia in 2004.
---
DICK BIONDI TOY DRIVE 2009

Another great year at the annual Dick Biondi Toy Drive, the day after Thanksgiving
at Stratford Square Mall in Bloomingdale. Several WLS History books were
raffled off for charity and Jim Peterik (and fellow Morton West HS alum) along
with the Ides of March stopped by to play some songs!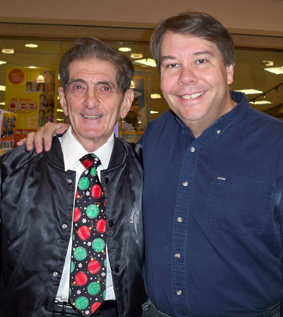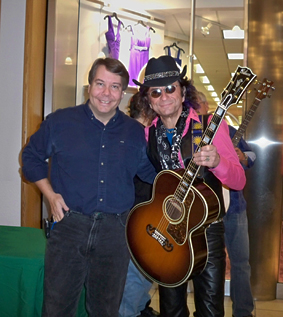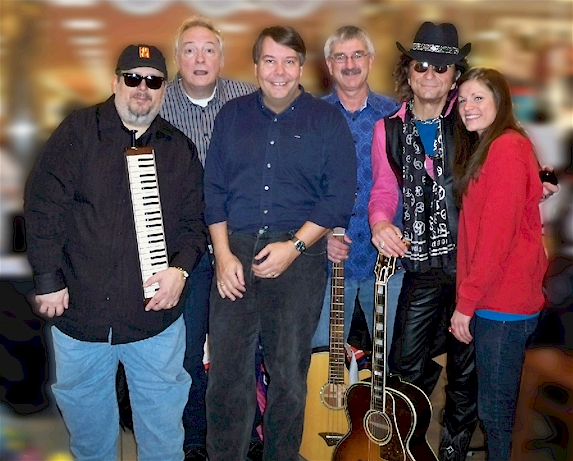 ---