In my line of work, concerts tend to be…get to the show at the last minute…or incredibly early…jump on stage and warm up the crowd/pass along announcements/or be totally ignored by the audience, then get shuffled off and out of the venue before the artists even start playing.
This year, we have had a bumper crop of great shows…ones that have been a treat to watch and enjoy! Plus with the great weather, the trips to the "sheds" has been *gasp* fun!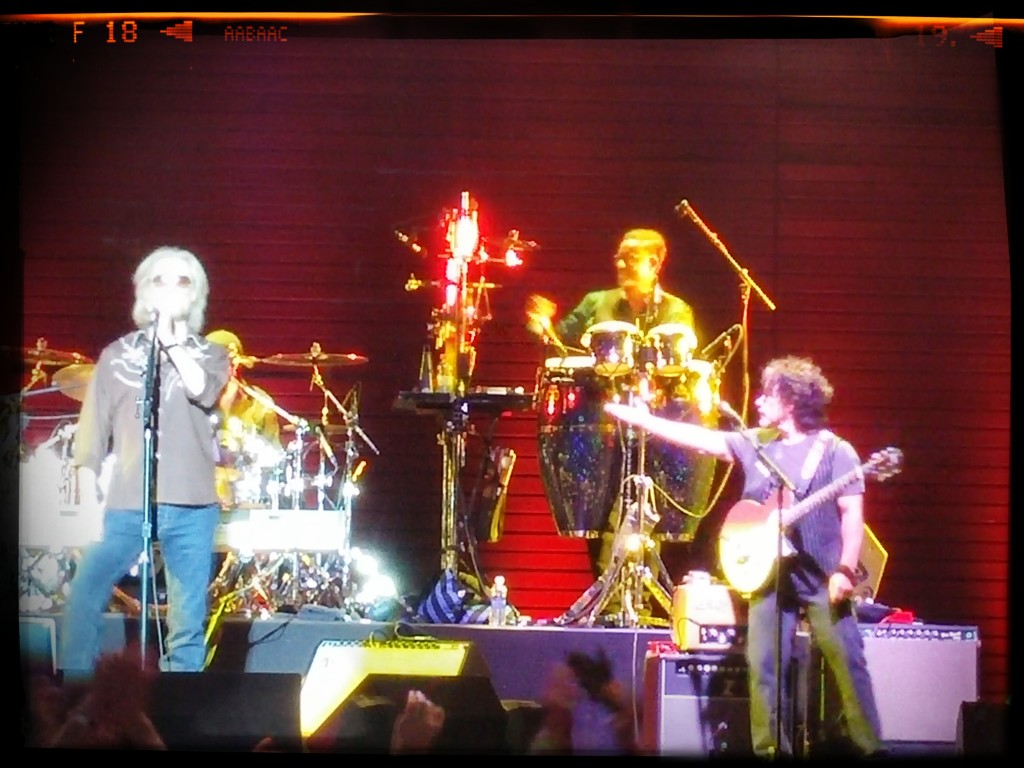 Daryl Hall and John Oates making a rare concert appearance at RiverEdge Park in Aurora.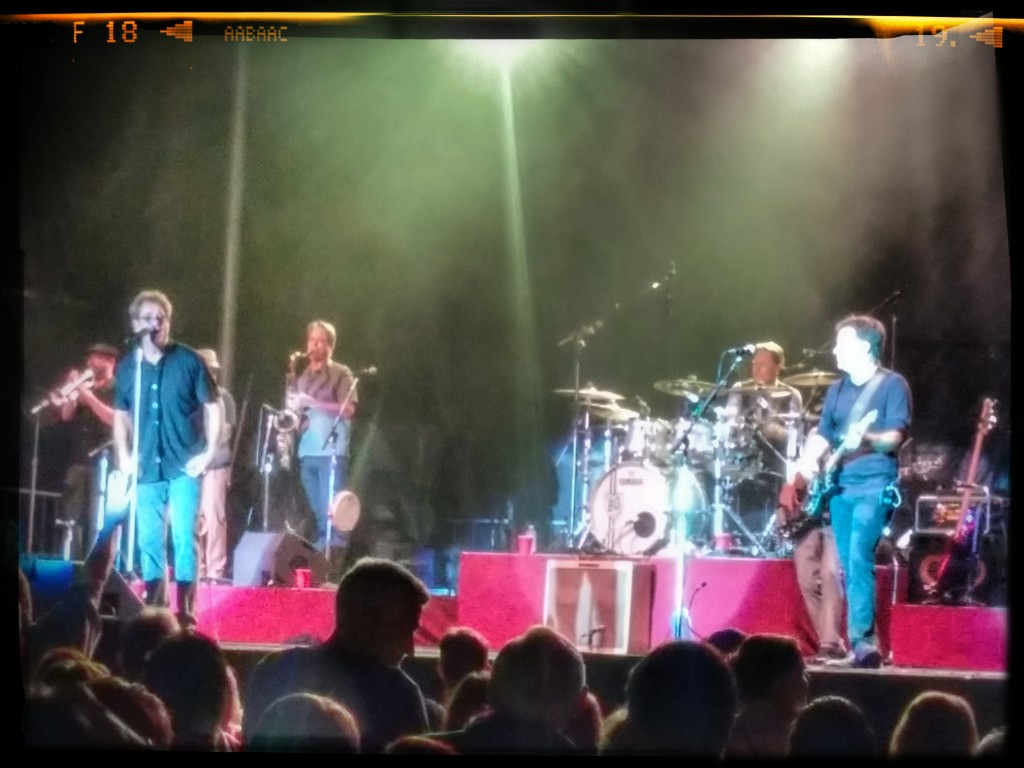 The always fun and talented Huey Lewis and The News at Grand Victoria Casino in Elgin.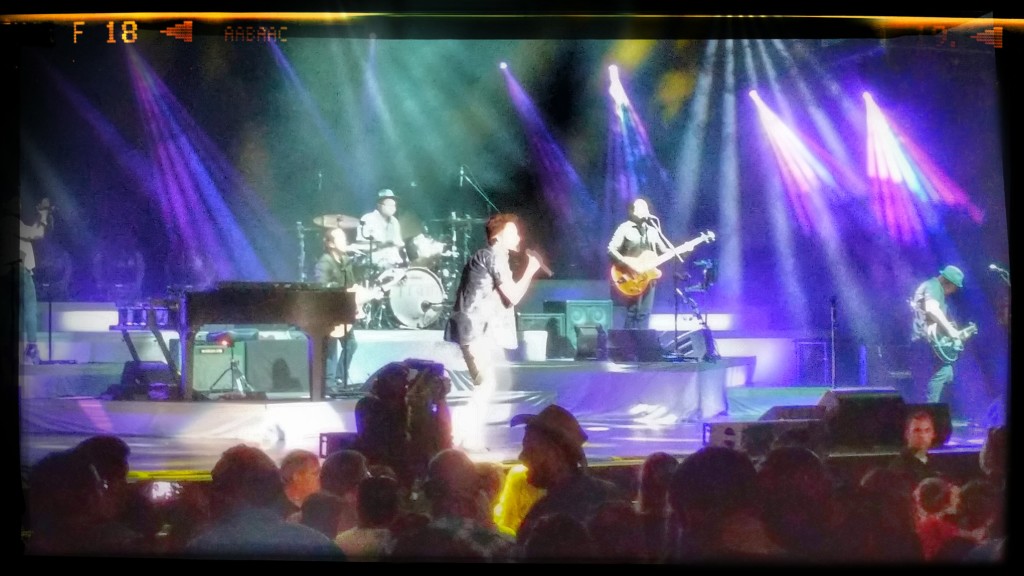 My first time seeing Train at First Midwest Bank Ampitheatre. Pat Monahan really is a fantastic entertainer! (Okay…you were right, Andi K).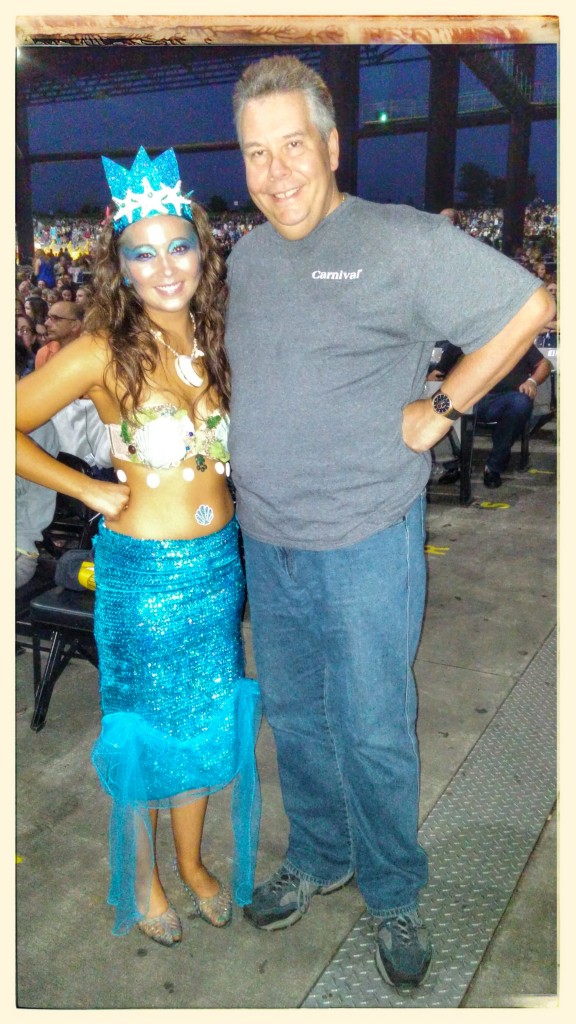 …Plus you never know when you'll meet at real Mermaid (from South Bend, Indiana)!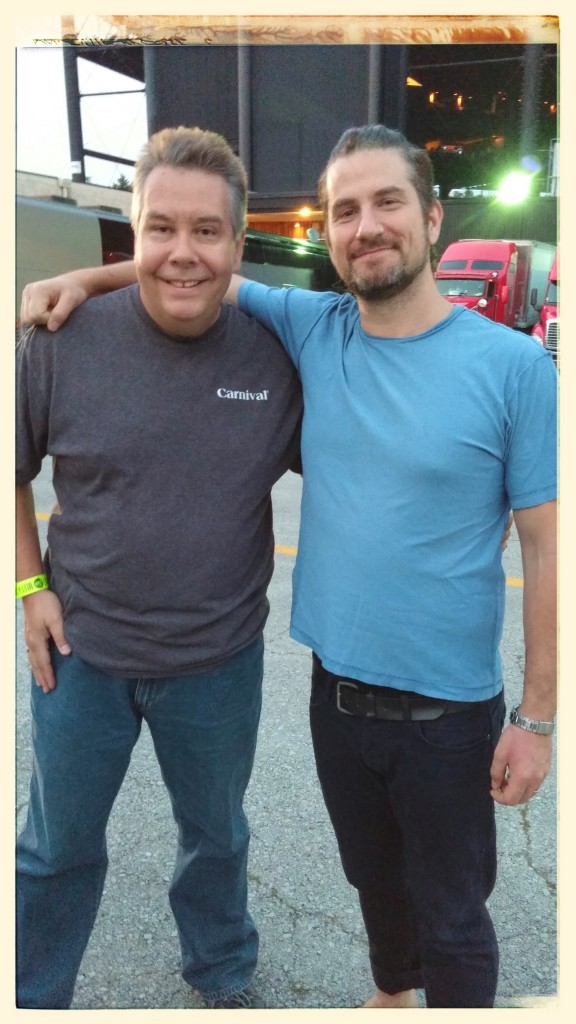 Hanging backstage with Matt Nathanson at First Midwest Bank Ampitheatre.