1996-2012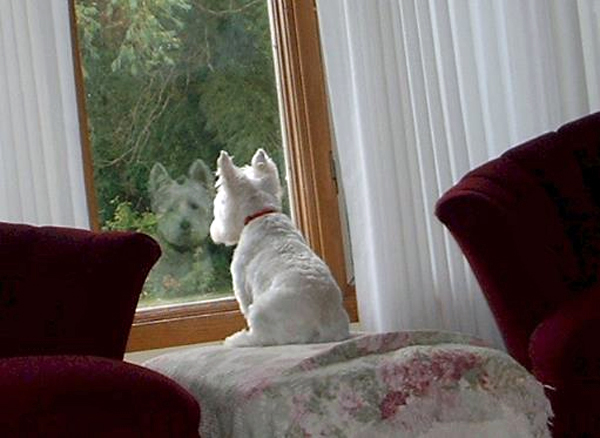 After a second battle with cancer, my West Highland White Terrier, Flurry! gave up his
fight in August after a very long life. He was once a Sun-Times "Pet Of The Week," he had his own website and even appeared at his own remote broadcast at a pet store when
I was on-air at Windy 100. He was well loved by friends and family alike.
The "!" in his name is no typo, it was part of his name and who he was.
His name described his color as well as his demeanor – a ball of energy.
He loved everyone he came in contact with and now is at rest and in no pain any longer.
One co-worker said that Flurry! was a Rock Star. He certainly was.
He was my best friend and I will miss him very, very much.